Students (6th-12th Grade)
Canyons Student Ministry
CSM is for students grades 6th-12th. Check the Calendar for Upcoming Events.
Sunday School
Every Sunday morning there is Sunday School for students at 9:45am in the Canyons Student Room.
Student Worship
Every Wednesday night from 6:30-7:30 PM, Canyons Students meet for Student Worship in the Life Center.
DNOW 2021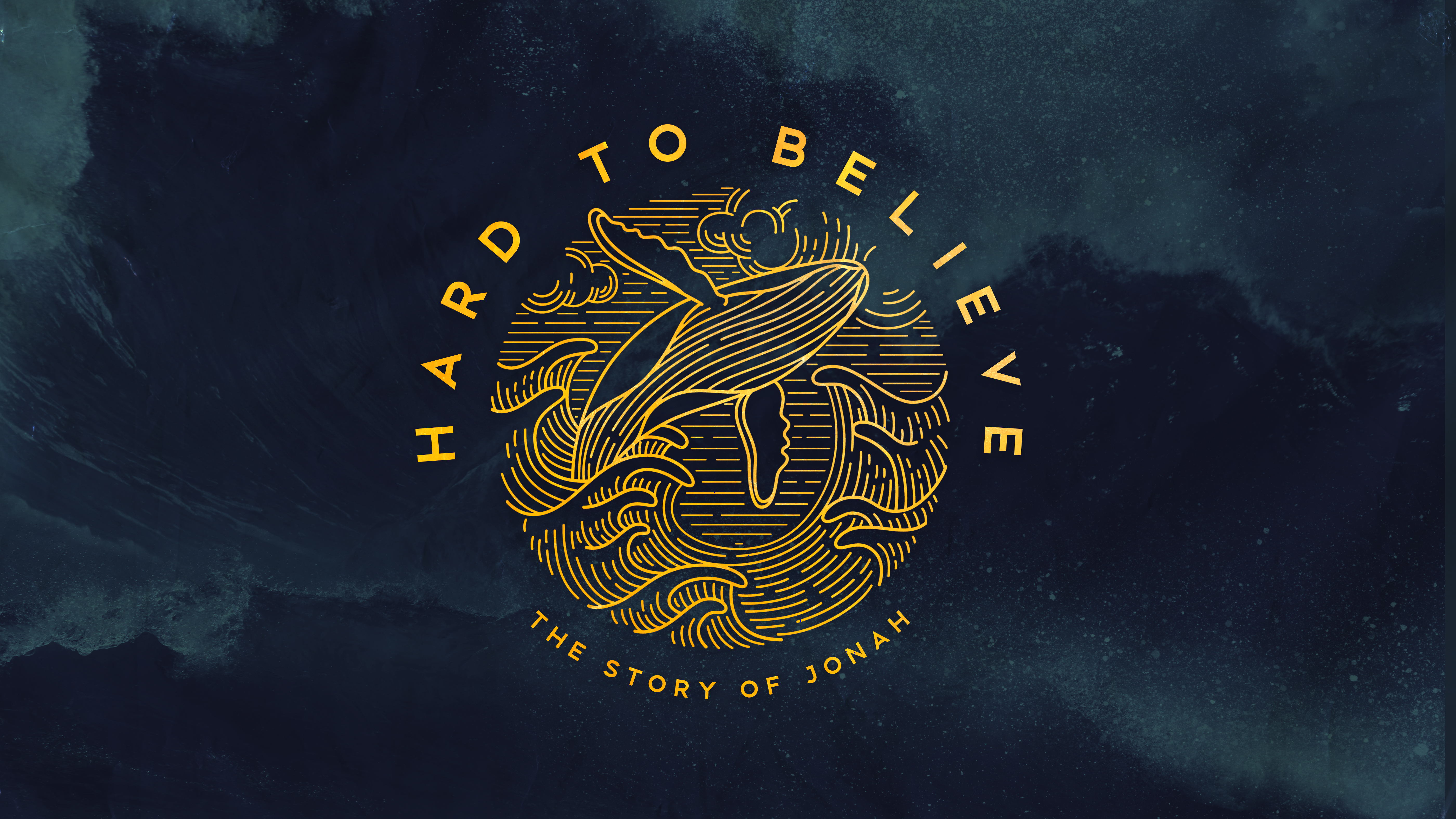 Register now to secure a spot for DNOW 2021!
Our DNOW 2021 weekend is quickly approaching! This is Canyons Student Ministry's Spring Retreat for 2021, and we will be studying the story of Jonah. Even though we will look at the life of Jonah, the weekend will be full of games, fun, food, and even serving in a mission project! The dates are 23-25 April 2021 and we will be meeting at the church throughout the weekend (this will NOT be an overnight event due to COVID-19 precautions). More information will follow!
You can register your student for this event by filling out the form at the link below:
The registration fee is $15 per student which covers the cost of the t-shirts for the event. Please encourage your student to invite a friend and be sure to forward them this email so they can register too!