VBS 2021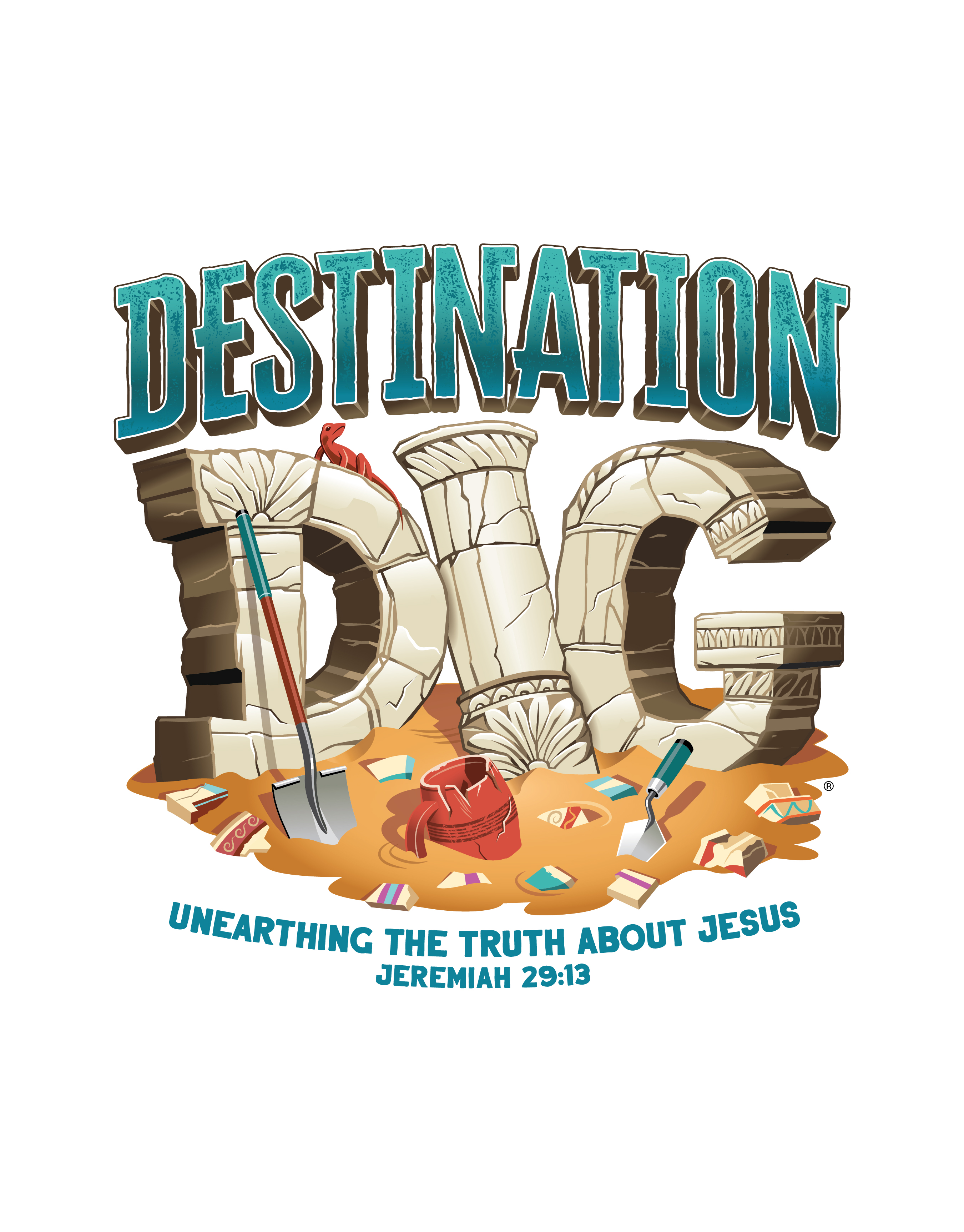 August 2nd-6th
Monday-Thursday 9am-12pm
Friday 6pm-8pm
Ages: 5-5th Grade (Based on last completed grade)
VBS 2021 is headed to present-day Israel where discovery awaits at Destination Dig. Kids will unearth more than dirt as they dig up exciting evidence that proves biblical events were not just stories. As junior archaeologists, kids will explore real-life archaeological finds that have helped to uncover the truth about Jesus!
Registering your child:
Our pre-registration window is closed, but all are still welcome to come to VBS! If you would like to make the check-in process quicker, bring the form below already filled out.
VBS Volunteers: Please register by clicking here.