CANYONS KIDS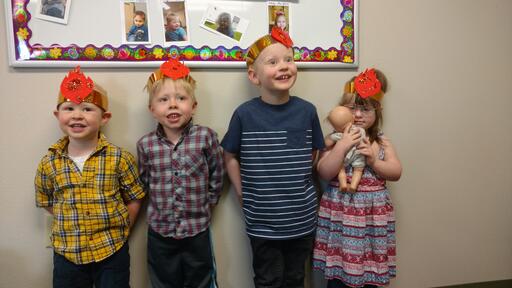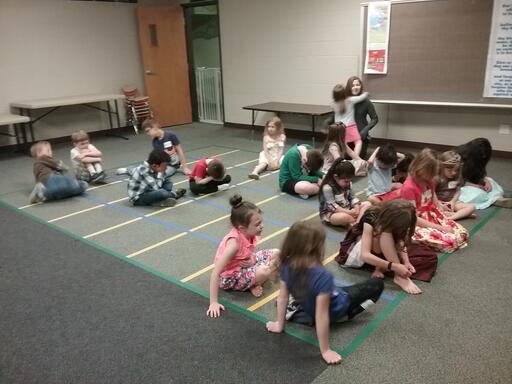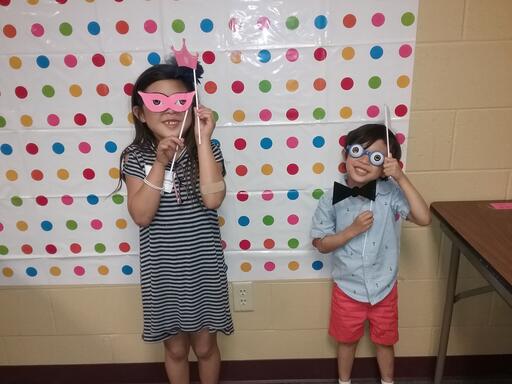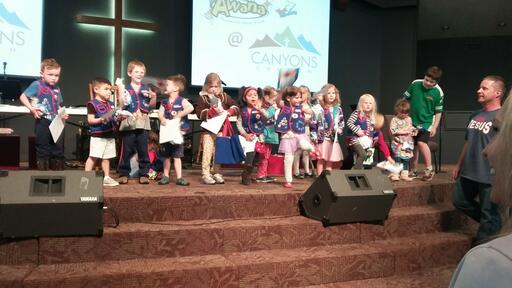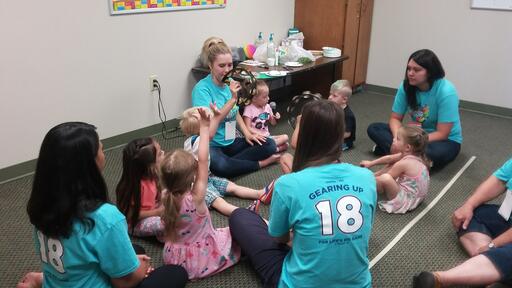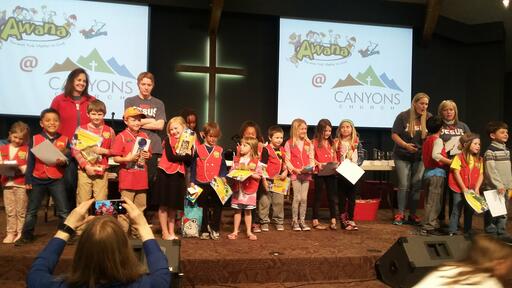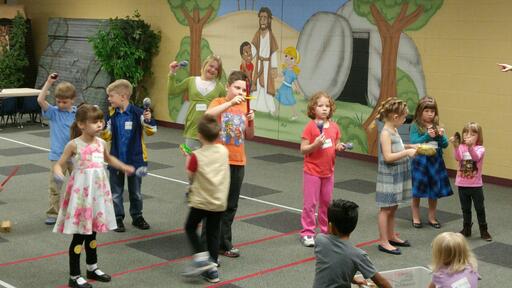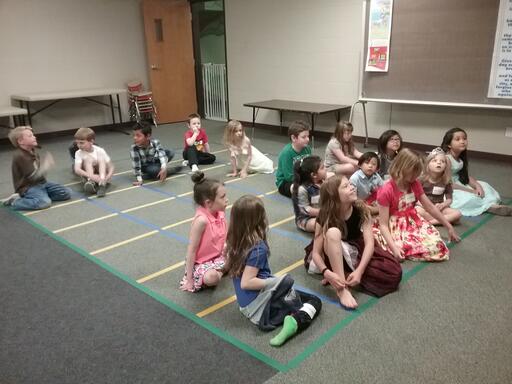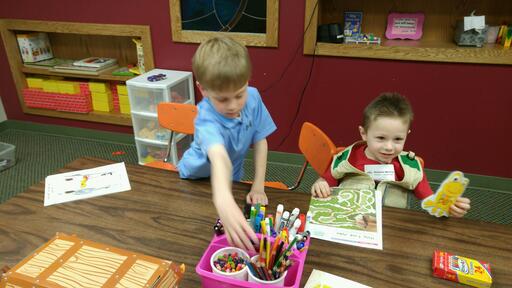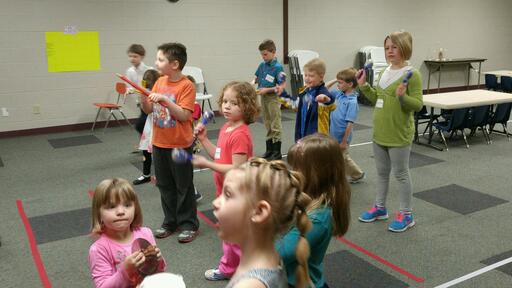 Children's Life Groups
Children of all ages have their own Life Groups classes organized by grade levels each Sunday at 9:45 a.m. Other churches call this "Sunday School."
Canyons Kids Church
Children 4 years old through 4th grade will enjoy their own time of worship, spending time in God's word, an activity to help them apply what they learn, and fellowship with other kids. Kids Church is held during the 11:00 AM Worship Service. For the safety of all children, each child needs to register and be checked in at the Kids Kiosk and escorted to Kids Church. Children will only be allowed to leave Kids Church with adults listed on their registration.
Canyons Family Worship
Our commitment is to share the gospel of Jesus Christ and teach God's word to children. We have a brand-new ministry that prioritizes Scripture memory, is a mid week service and one that will last between 45 and 60 minutes. Starting Wednesday, September 11 at 6:30 PM It is designed for kids, but created with the whole family in mind. The purpose is to create an environment where families worship and learn scripture together.